Needham High School
Class Of 1969
High Rock and Eliot
Miss Tierney's 2nd Grade Class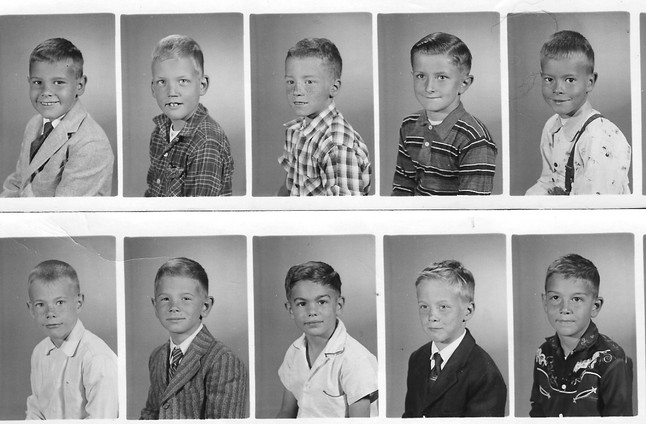 Top Row - in the middle Russ Lugton, on the far right - Erik Johannessen
Bottom Row - Paul Cooper, Russ Sawyer, Stephen Longcor, Bobby Kohl, Glen Walters.
Please help us, we need names for all these good looking young men. Thanks to David Beal and Linn Stewart for providing names so far, we still need a few more.
---
Here are the girls photos. We need names.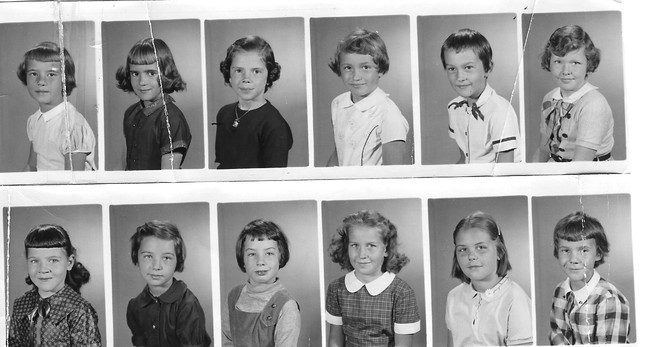 Top row: Judy Barrett, Carol Jensen, Sue French
Bottom Row: Linn Stewart
---
4th Grade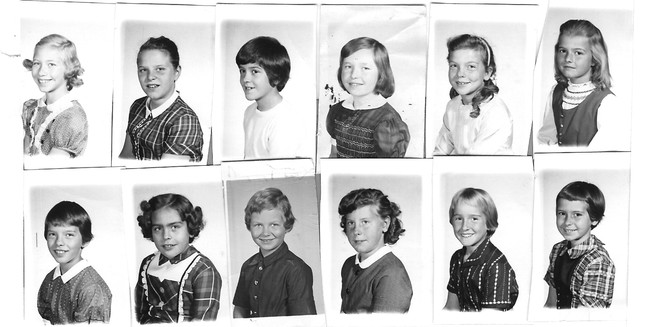 Top Row: Sue Storrie, ___ , ____, Linda Campbell, ____ Susan Bretschneider
Bottom Row: ___, Joanna Flanagan, Martha Keyes, ____, Linda Godfrey, Celeste Gabriele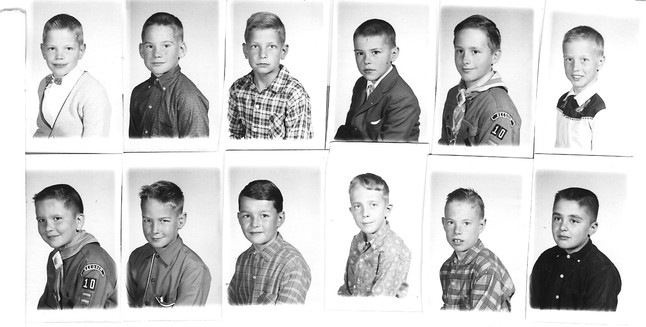 ---
5th Grade - Miss Morgan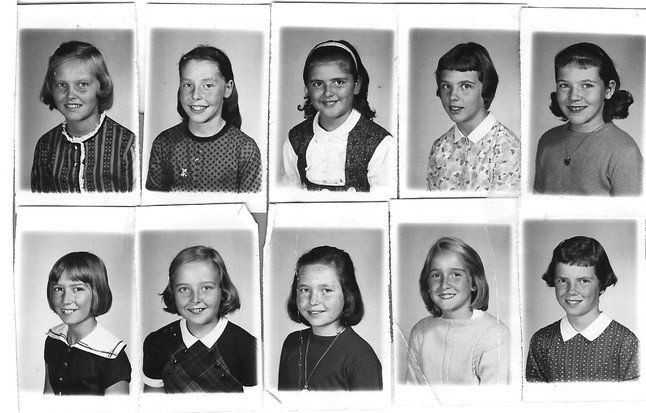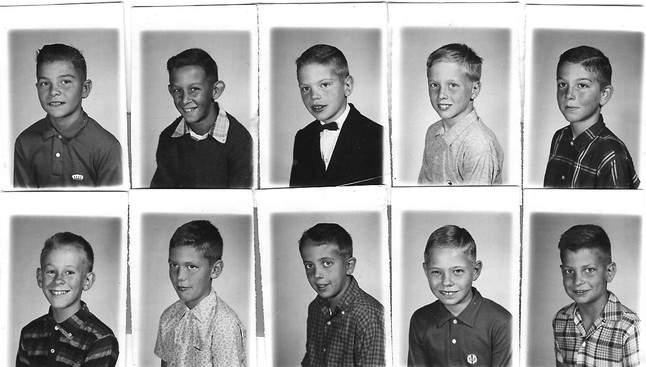 6th Grade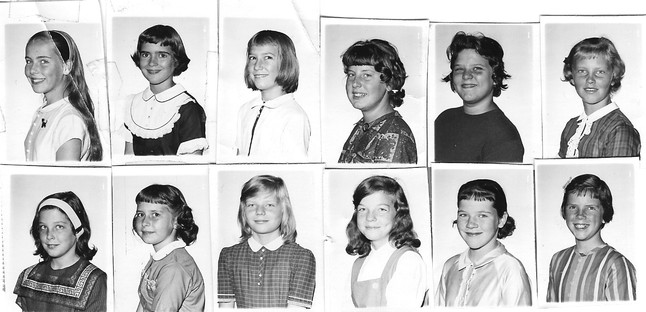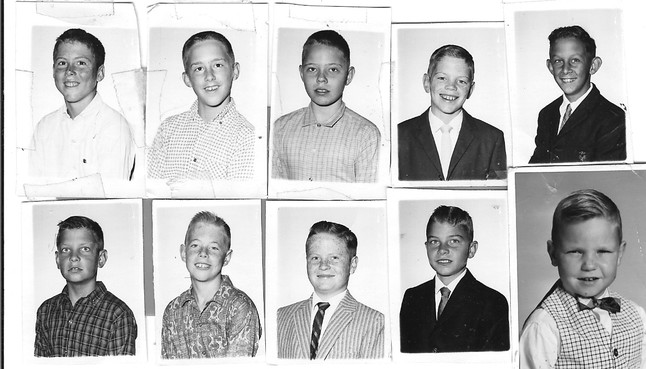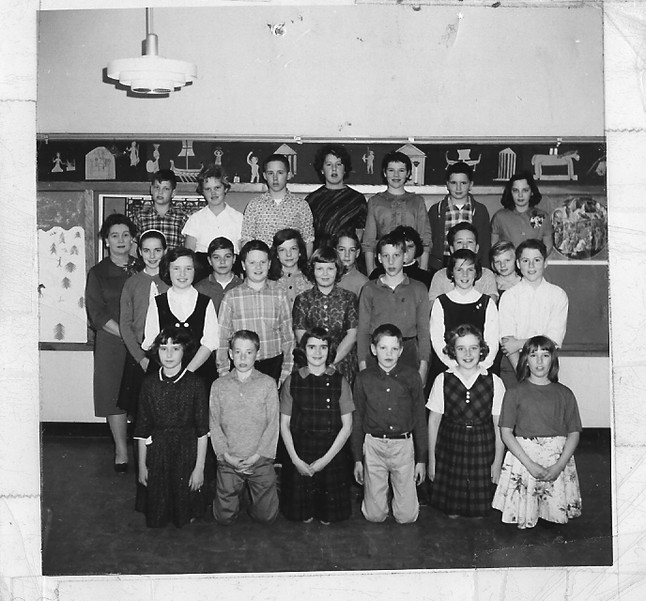 Mrs. Crocker's 6th Grade Class
---
John Eliot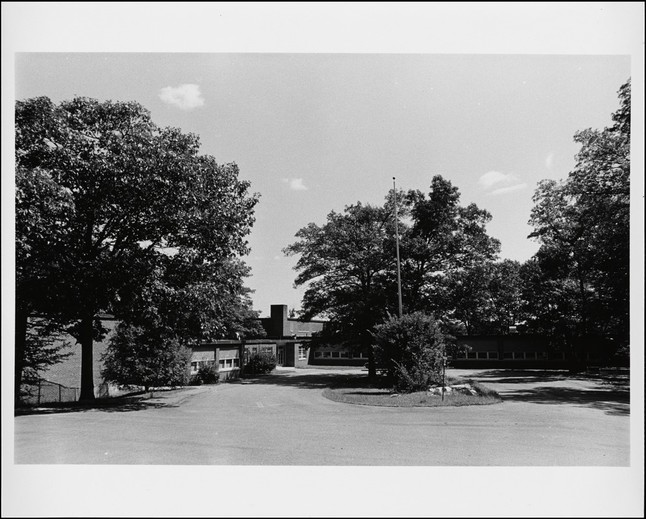 All Roads Lead to Rome
Performed at Newman Junior High by members of the 6th Grade Class from John Eliot School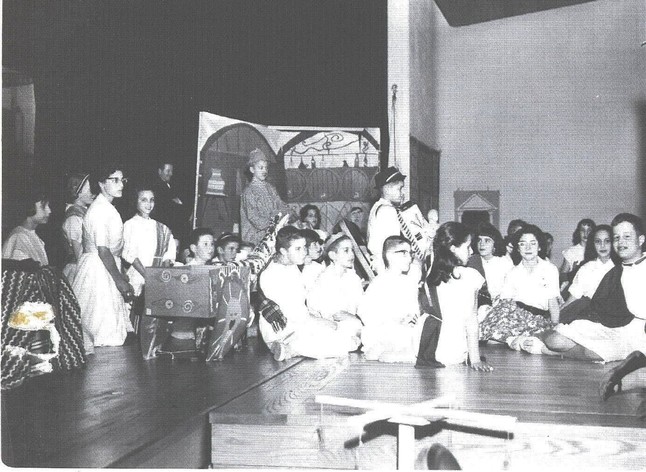 See if you can locate: Ken Kaplan, Paul Bennotti, Stuart Wallach, David Kinne, Ilene Pollan, Pat Fucci, Elaine Anzivino, Mr. Wolf, Bill Zadroga and Michael Picariello playing the accordion
Miss Sperakis' 4th Grade class Do you remember Miss Sperakis' nick name ?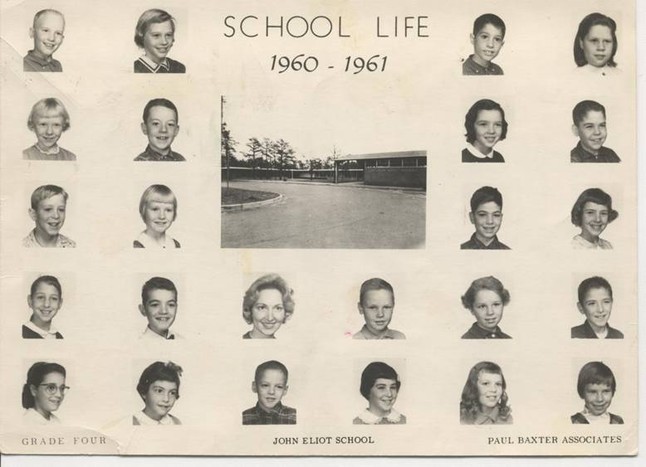 Please help with names.
Start at the top left corner, read down: Roger Laako, Cheryl Taggart, Teddy Hasenfus, Elyse Mailins, across the bottom: Patty Fucci, Cheryl Pandolf, John Lobach, Roberta Schwartz, Melinda Anderson. ? go up the right side: Bobby Dunn, Jean Heemskerk, Steven Alfred, Barbara Collishaw. Second from left read down: Mary Hill, Gary Vallely, Carol Briggs, John Sacco, read across, Miss Sperakis, Steve Wallace, Nancy Doyle, go up , Kenneth Rose , Nancy Bokron, Paul Benotti
---
5th Grade - Mrs Louth's class ?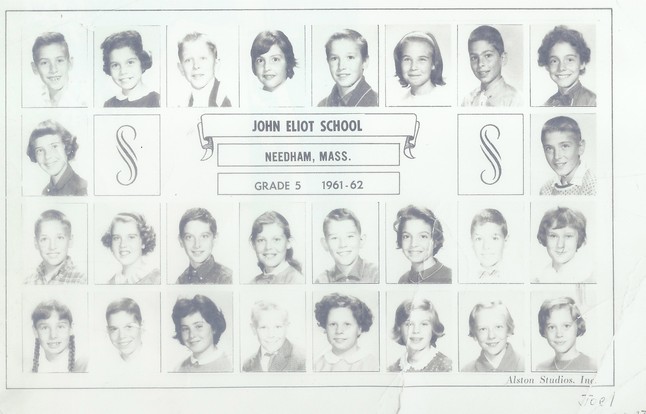 Top Left across: Stuart Stone, Ann Geller, _______, Cheryl Pandolf, Buzzy Gallagher, Sue Morrell , Kenneth Rose, Christine Delaney
2nd Row: Jean Heemskerk, Bobby Dunn
3rd Row: Ralph Tocci, Jane Simpson, Mark Bloom, Melinda Anderson, Fred Reilly, Lynn Salvucci, Lennie Treiber, Jeanne Waska
4th Row: Susan Shapiro, Stanley Brown, Roberta Schwartz, Roger Laako, Barbara Collishaw, Debbie Sobel, Cheryl Taggart, Mary Hill